About US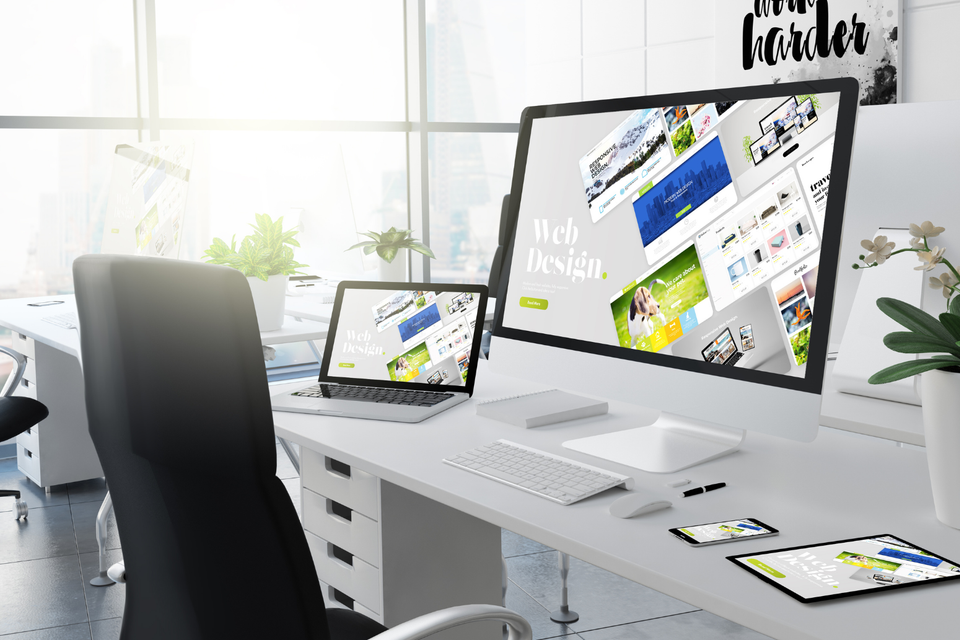 INSITE Web Design is a Tallahassee based company focused on building affordable high-quality websites for small/medium sized businesses.

We believe that business owners should not have to spend thousands of dollars a year to have a fully functional website that's SEO driven, responsive, and mobile friendly. 
If you are looking for a fast, reliable, high quality website you can count on, please do not hesitate to call.